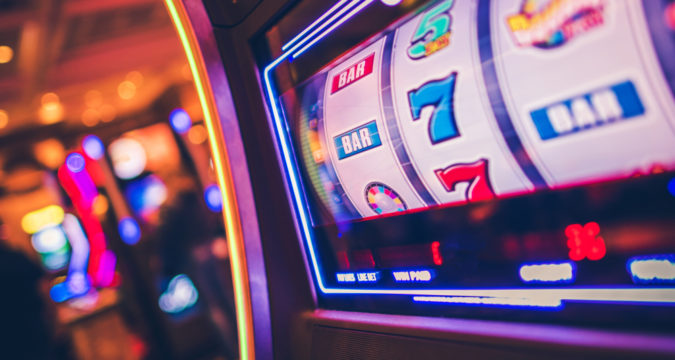 Blockchain supplier starts standalone games studio to entice the upcoming generation of gamblers.
FunFair Games has formally started a standalone games provider to create a unique series of games to appeal to the upcoming generation of online gamblers.  FunFair Games, a section of the FunFair Technologies group is experienced in the crypto-gambling industry, which has successfully drawn  Gen Y and Z players. It has conceded to join hands with EveryMatrix's RGS Matrix to share its unique content straight to its network of operators and platforms.
Previously, this significant number of players has not accessed this multiplayer game using one content aggregator integration, and it will enable them to effortlessly control a new series of games that was impossible before.
The title of the first launch from FunFair Games will be Rocketeers, To The Moon!, and it will enable players to hold their breath waiting for major wins in the crash-style game that also provides advanced social and competitive factors that the more youthful casino viewers love. Already, Crash and different multiplayer titles have proven to be significant income providers for crypto casinos. Because there is an increasing trend of Gen Z and Millennials who seek experience-based, multiplayer collaboration in their casino escapades, FunFair Games aims to offer the best to the conventional gaming space.
FunFair Games' COO, Lloyd Purser stated, 'After working in the blockchain arena for some years now, we have maximized the multiplayer games' potential and their capability of appealing to new viewers in the online casino arena. It has generally faced challenges to find a method of interacting with younger people.
'We have chosen to start with our own unique style instead of the previously used method of Crash-style games available on various top crypto sites. It has made us produce more fun, unique multiplayer ideas in different development stages. Operators will access all of them easily via the RGS Matrix platform without additional integration requirements.'