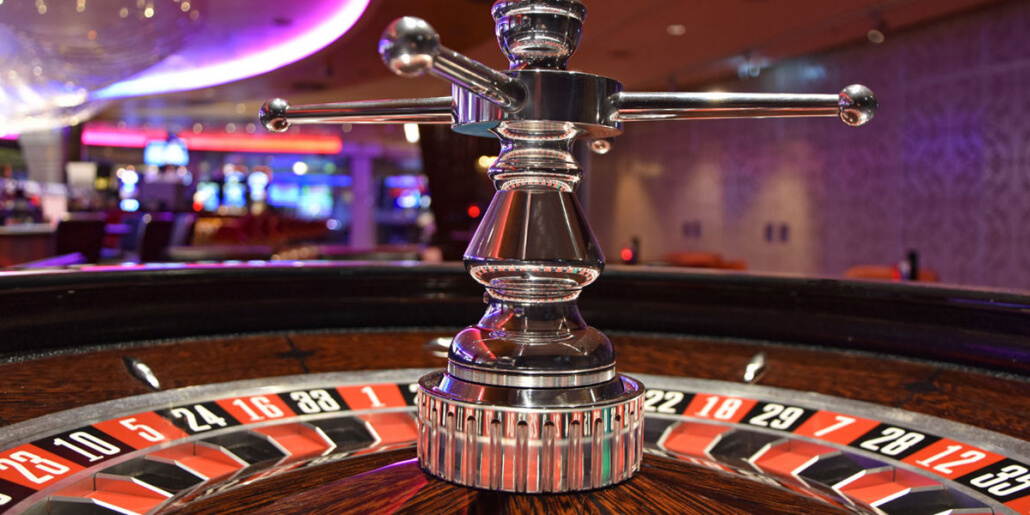 Grand Plaza Casino Hotel
One of the largest and cozy elite Kiev casinos is none other than Grand Plaza, which features exquisite elegance, luxurious classic interior and the atmosphere and comfort of good money and good game.
When you visit this casino, you can choose from an array of games like American roulette, Black Jack and numerous poker versions and so on.
The players and guests at the Grand Plaza are welcome to take advantage of the casino's bar where they can find drinks like liqueurs, cocktails, cognacs and other drinks.
The gamblers can also enjoy fresh hot coffee that will give their strength a boost to enjoy other games.
Of the Kiev casinos, the Grand Plaza is unique because it also has a dress code. It also has a chic and comfortable VIP hall where players can win impressive prizes.
They have a chill out area with delicate aromas of good cigars and cigarettes, soft lights, an excellent range of refreshments and relaxing music.
The Grand Plaza is one of the most luxurious Casinos in Ukraine and entertainment centers where everyone can have fun.