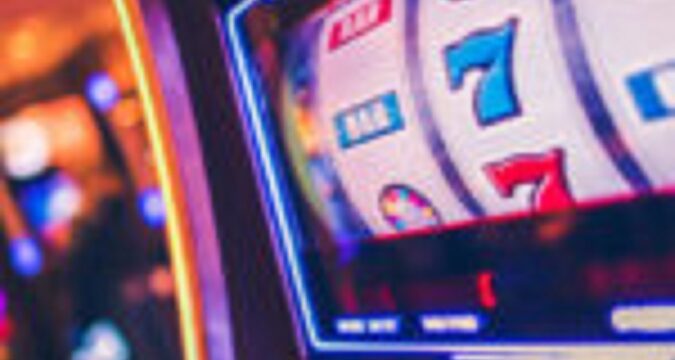 Scientific Games, a gaming supplier listed in New York, introduces its land-based gambling machines to the newly regulated gambling market in Ukraine. It is the first time the gaming service provider venture into the Ukraine market.
The gaming supplier has stationed its EGM (Electronic Gaming Machines, progressive jackpot, and gaming tables at various renowned casinos in the fresh gaming market. They include Billionaire Casino, Storm Ukraine, and Slots City. Moreover, the market expects more venues with time.
With the EGM games, players can access Asian-themed titles like Jin Ji Bao Xi and Duo Fu Duo Cai. Moreover, gamers can play Super Colossal of Rome, the updated version.
Scientific Games sales director Stelios Tsapatos stated that launching their services in some reputable casino platforms in Ukraine is a milestone. Their efforts to excite and engaged gaming enthusiasts in the country with new offers.
He also said that their partnerships in the Ukraine market have increased, and casino platforms benefit from the diversified gaming products by Scientific Games. He also declared that they aim to serve Ukraine's gaming market for long, ensuring that players have the best gambling experience. That way, their partners will enjoy maximized revenues.
Dmitry Grechko, Slots City's project manager, stated that their gaming services offer entertaining and a unique gambling experience to users. He admitted that using Scientific Games products will help them achieve their target clients in Ukraine. Keep in mind that Scientific Games has high-end internationally recognized gaming product sets.
He further said that the product received positive reception as their firm enjoyed magnified revenue. Dmitry also aims to partner with Scientific Games for a long time. He affirmed that the two entities aim to explore the new gambling market to offer quality services to gamers. It seems like casino enthusiasts in this country will enjoy the best gaming services in some time to come.
How will Scientific Games help promote the gambling market in Ukraine? Keep in mind that most gaming providers target the country after its new regulation on the gaming sector. For now, the gaming industry is likely to enjoy a boom in the nation.
Feel free to comment below.