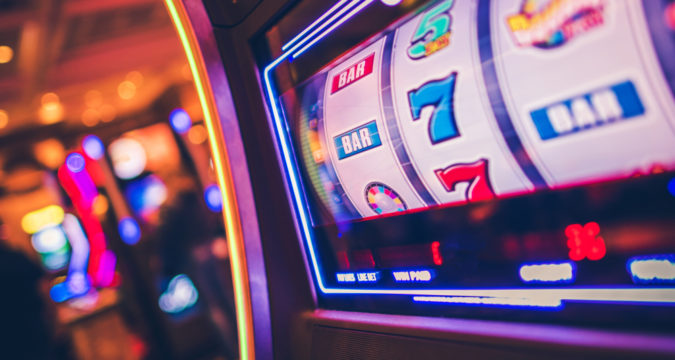 The spot will begin operations on 22 December for hotel residency over the weekend, and the gaming floor will reopen each week for seven days.
According to the COO, Anthony Carono, 'The previous nine months have been full of issues and prospects also, such as the partnering of our two gaming firms, creating the latest Caesars Entertainment.
'We appreciate the remarkable work that has been invested in reopening our resorts, enabling us to have this crucial achievement, and we will be pleased to welcome members of our team and visitors back to the Rio. Their safety and well being is our utmost priority.