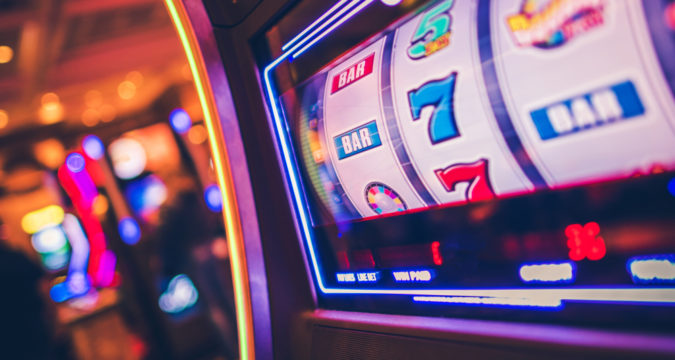 The 2021 Ukrainian Gaming week will take place between 24 and 25 February 2021. Smile-Expo organized the event, which will be the first one after the legalization of the market. In October 2020, Rudy was assigned as Head of the commission.
Ukraine's Commission for Regulation of Gambling and Lotteries Chairman, Ivan Rudy, will give the first speech at 2021 Ukrainian Gaming Week (UGW).  Smile-Expo arranged it, and it will take place between 24 and 25 February.
The Commission for Regulation of Gambling and Lotteries presents the primary association of the Ukrainian gambling market that was legalized recently. It manages the actions connected to the company and gambling conduct. The government formed the state structure to facilitate open interaction between regulatory authorities and business.
The regulator supervises the setting up of the gambling business, licenses market members, and manages their business. The commission's key objective is to form a system that will make the gambling and lottery sector's working conditions more manageable.
The collegial body has the mandate to establish licensing conditions for running a gambling business:
 – Allocating licenses and canceling them.
– Implementing state system requirements of online supervision and its allocation.
–  Handling grievances from gamblers and other people about gambling operators' activities.
– Presenting suggestions to government authorities about draft regulations and different regulatory documents in the gambling sector.
– Setting up a conducive environment for enticing investments in the gambling sector, etc.
Before Rudy was appointed to head the commission, he worked as the Advisory Council for war veterans, bereaved families of Ukraine's defenders.  He has also worked in international relations, management, and finance and has an ATO veteran status.
On 24 February, Rudy will preside over the UGW 2021 conference to host participants of specialized associations, lawmakers, Ukrainian and international gambling professionals on a similar platform.
Organizers are starting a promotion to mark the Christmas holidays; it will be held from 24 December 2020 to 14 January 2021. At this time, all the people who buy Ukrainian Gaming Week 2021 exhibition tickets will obtain another ticket as a present. Also, any person who buys the UGW conference ticket will get another one with similar options.