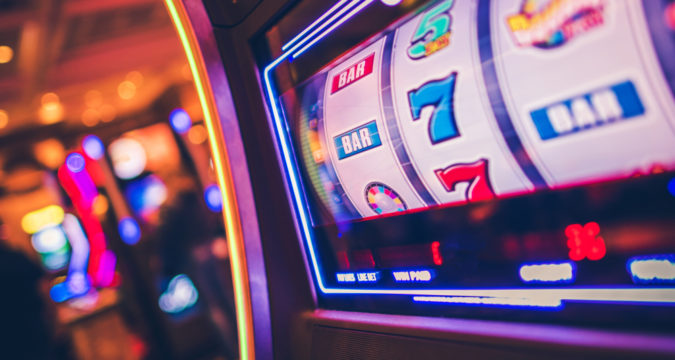 There has been a new proposal about the gambling bill, which will assist bidders in Ukraine to pay less tax. At the same time, a monitoring mechanism will be implemented.
New Bill will enable operators to avoid heavy fees.
Ukraine is to analyze a new regulation, which will decrease upkeep and licensing expenses for operators who wish to join the country's re-regulated market. The new bill stipulates that it will no longer be a requirement in Ukraine for license holders to submit triple fees if there is no monitoring mechanism, which has not been presented yet.
From now on, license holders will submit less licensing fees. It will be determined by the area they want to operate in. Companies for sports betting will need to pay approximately $1 million for licensing fees instead of paying more than $3 million like before.
Each license for interactive casino license-holders will cost $250,000 instead of almost $800,000 that the first proposal required, if the new bill is implemented. However, if a monitoring system is not available, license holders will need to perform an audit and present it to the tax authorities in Ukraine after the system is officially launched to enable authorities to become acquainted with the main metrics of the system, which it is meant to monitor.
An opportunity to attract international investment
The proposed amendment will endeavor to permit cross-border server locations to facilitate in making the market liberal. It will enable firms from all over Europe to begin providing a gambling product that is lawful in Ukraine, without the need to make significant investments in the government. It will instead save the present servers.
Because of this, servers can be set up in Ukraine or the European Economic Area, or states that are considered suitable depending on numerous standards that authorities and regulators would discus when analyzing a license.  Better still, firms would not remain inactive for a long time, since the monitoring system will be available as early as mid-2021 according to the new proposal.
Watching Online Gambling closely
To make sure that the monitoring system is safe and fair, the state's parliament will need to assign a foreign testing agency like iTech Labs, GLi, or another appropriate company to confirm that the system is effective. It should be done next year on 1 January 2021. The system will enable the state and regulators to monitor bets and winnings, and real-time deposits.
Ukraine has been a bit hesitant in embracing gambling, a sector that is mainly being run illegally throughout the land. But, from August, the state has progressed noticeably; for instance, it created an independent regulatory body whose work is to oversee gambling.
Already, the Gambling and Lotteries Regulatory Commission has hired key officials and is in a position to provide licenses and ask stakeholders for compliance. Also, Ukraine will make an effort to attract global skills to implement consumer protection systems and develop taxation that enables it to support the government's coffers.
License-holders are now exempted from heavy licensing fees; however, the issue of taxation has still not been dealt with. In future weeks or months at the latest, this will change.