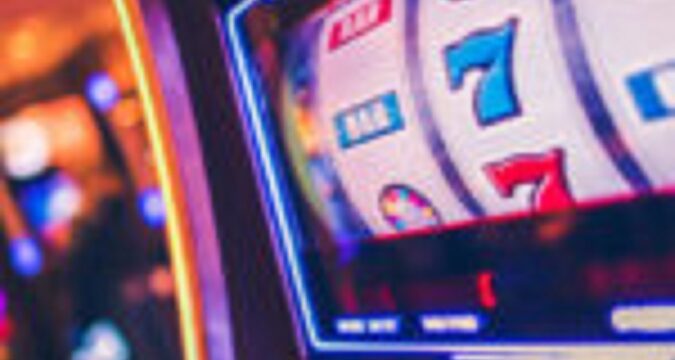 A parliamentary committee in Ukraine publishes the final gambling tax bill after minor clarifications and adjustments.
After the May amendments, the Ukraine Finance, Customs, and Tax committee reviewed the 2713-D bill. The new bill wound accompanies the nation's Gambling Act, legalized about one year ago. Remember, the Gambling Act allowed land-based casinos, slot halls, online casinos, and betting at hotels.
The financial committee made several minor clarifications and changes after the second examination of the 2713-D bill.
On the committee's first reading, it announced a flat 10% tax rate for gambling verticals. Also, the regulators removed a clause that tripled license payments until the introduction of a nationwide monitoring scheme.
The new adjustments include clarification that the initial licensees like Cosmolot and Parimatch. The platforms had paid high fees to get the operating license. Such dealers will have their excess payments forwarded to renewal fees in the future.
According to the bill, the NBU (National Bank of Ukraine) has to examine max money limits for ground-based casinos. That aims to ensure the best practices to prevent money-laundering cases.
Also, the committee adjusted the rules of gambling winnings. It allowed slot and casino gamers to deduct their gambling losses from any of their winnings in a 24-hour time frame. However, players should keep in mind that winnings exceeding UAH 480,000 ($17.6K) will incur an 18% tax.
For now, the bill waits for the parliament's second reading. After passing that, the next stage is the approval by President Volodymyr Zelensky as a law.
Gambling in Ukraine
Ukraine's Rada approved the Gambling Law last year September. With that, it aligned Ukraine's betting rules with those of the European gaming markets.
Keep in mind that that was a milestone event in the gaming market in the country that banned gambling around 11 years ago.
The new law declares online gaming, slot halls, bookmaking, and land-based betting platforms legal. However, casinos could have their activities in hotels.
After that, the country started issuing licenses for gambling activities.
Last week, the authorities allowed BetConstruct's VBet to operate poker and online casino in Ukraine.
BetConstruct declared the licensing from KRAIL.
We will notify you of what happens after the second reading. Stay tuned.