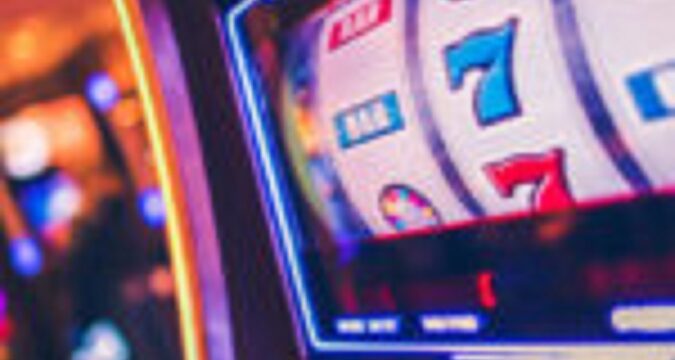 On May 14, the Ukrainian gambling market came into life once more with the Billionaire Kiev casino re-opening. The Intercontinental Hotel housed the land-based betting house in its basement.
Covering around 507 square meters, the casino comprises five varying gaming halls with sixteen gambling tables. Gamers can access Russian poker, blackjack, roulette, 3-card poker, ultimate poker, and Texas poker. Also, the casino boasts over 50 slots machines from renowned manufacturers such as Novomatic, IGT (International Game Technology), and EGT (Euro Games Technology).
Within the casino, premium and loyal customers access various VIP lounges. The Billionaire Casino Company owns the land-based betting facility, employing more than 150 staff.
Keep in mind that the Billionaire Casino claimed the first re-certification as the country reversed gambling probation. Ukraine banned gambling in 2009 after a fire in a gaming hall in Dnipro saw nine individuals dying. Ukraine legalized gambling activities again after nearly a decade in 2020 July.
Customer service director Andrey Parkhomenko stated that the casino expects gamers from Ukraine and other nations. The director assures clients that they will get what a premium gaming establishment can deliver. Casino gamblers would enjoy first-class gambling services. Moreover, Billionaire casino plans to add upgrades to ensure pleasure and comfort for gamers.
Billionaire casino hostess Ann Klimenko said that their roles make them the first ones to interact with guests. They record all the necessary information about the guest. After that, the hostel escorts the guests to the gaming hall. The best thing is that gamers can enjoy the services through their favorite language. The casino's staff communicate in English, Ukrainian, Russia, and Turkish.
At the moment, casino enthusiasts can expect more establishments to re-open their gambling services. The Ukraine Gambling Association leader Anton Kucukhizde declared that four casinos in Odesa, Lviv, and Kyiv are ready to resume their operations.
The Cost of Operating a Casino
The implemented law came with varying approaches for casino licenses. Those planning to run casinos in Kyiv, the country's capital, will pay 3.8 million pounds ($4.5 million). For other parts of the nation, the fees are 2.2 million pounds ($2.6 million). Also, casinos need to pay a 12.5% standardized gambling tax on their revenues from table games and slot machines.
Feel free to share this article.