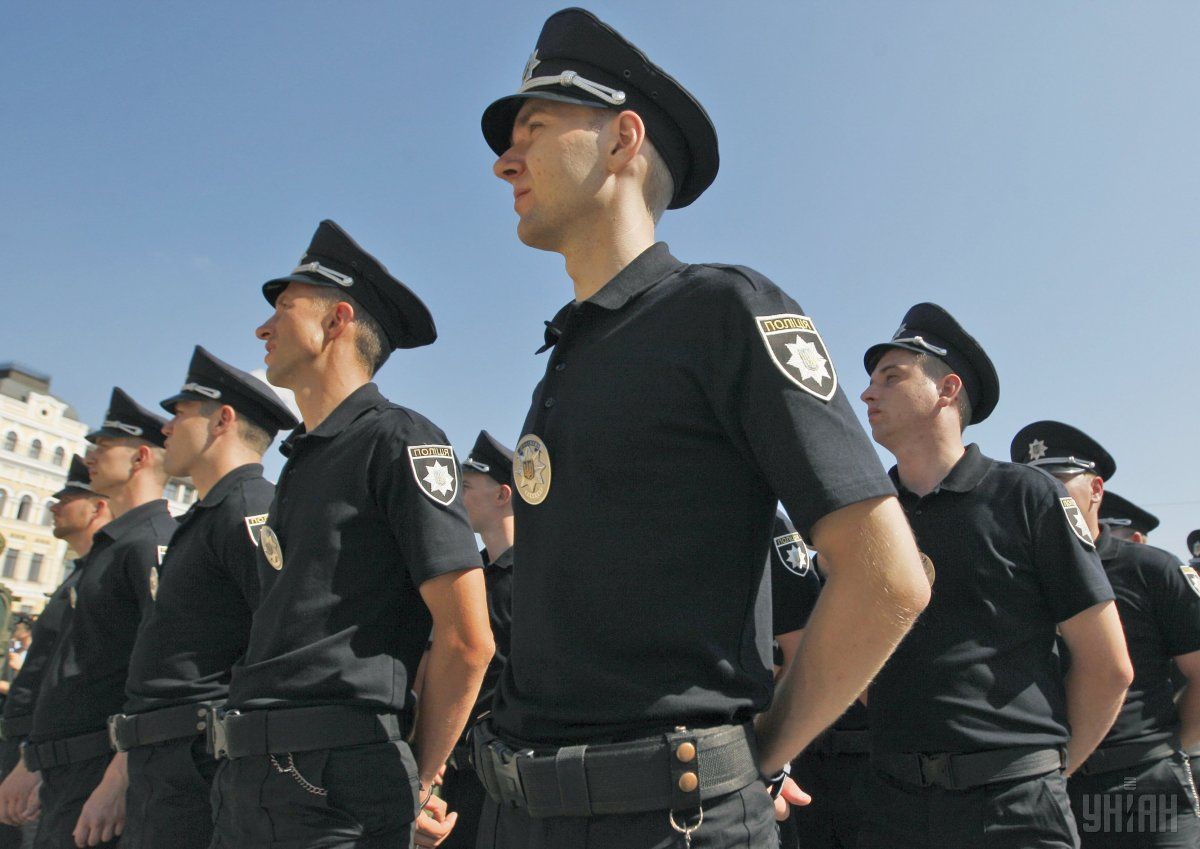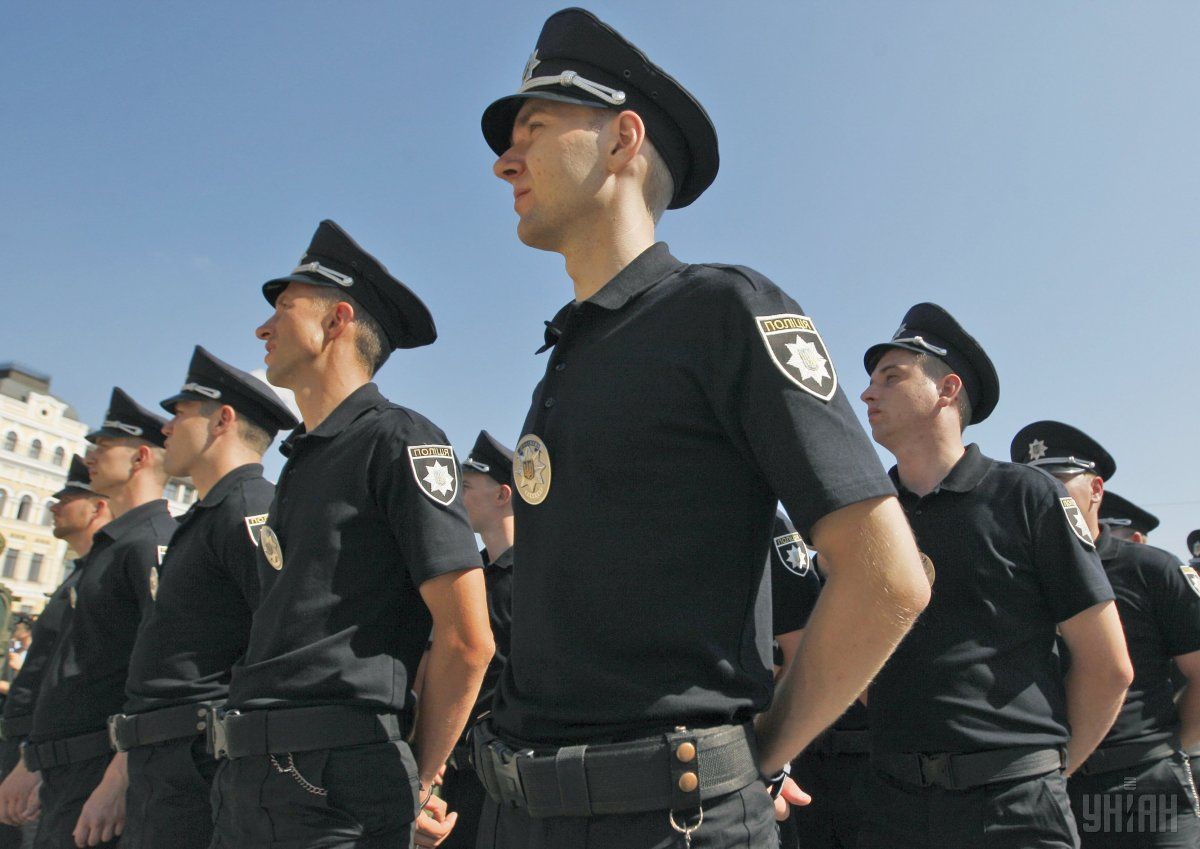 Officials in the Smila region of Ukraine were arrested by the Ukrainian Security Services (SBU) for alleged corruption in relation to illegal gambling. A high rank policeman and a local prosecutor were detained after it was discovered that they had accepted bribes. The SBU has arrested one of the heads of the local prosecutors' office, who is also the head of one of the branches of the National Police in the area. He had received bribes from the owner of one the underground gambling operations, which were the equivalent of more than €1,500 in the local currency.
The businessman had agreed to pay a monthly fee to the high ranking officials and in exchange, the latter had promised to turn a blind eye to their operations. Article 208 of Ukraine's Criminal Procedure Code was applied for detaining the prosecutor and the police chief had also been arrested as his accomplice from his workplace. Investigators raided the illegal gambling establishment and shut it down. They are now looking for other possible accomplices who were also part of the illegal activity.
The Office of the General Prosecutor provided guidance on how to manage the case and the National Police of Ukraine, the State Bureau of Investigation and the directorate for fighting organized crime and corruption within the SBU, all collaborated together. This arrest indicates that Ukraine authority is determined to enforce new regulation in the sector and they want to legalize the gambling industry that had been outlawed back in 2009, all the while shutting down all illegal operations.
Law Passed in Ukraine for Legalized Gambling
Last month, the President approved new legislation in the country, which would now allow land-based gambling establishments like casinos, along with online gaming. However, it should be noted that different tax rates will be charged on the two gaming versions and legislation relating to this hasn't been approved as yet. The Verkhovna Rada, the Parliament of Ukraine, passed Bill 2285-D in June for approving sports books and casinos. There was one prerequisite; the casinos be located within hotels.
Initially, the bill had been introduced in 2019 and it also mentioned the licensing fee that will be charged from gambling operators. A five-year license fee for online gambling will cost €1 million whereas a sum of €2.28 million will be charged from sports books. Some restrictions were also introduced by the bill for business owners that fall within this sector. These include a ban on residents from countries that are considered aggressive towards Ukraine.
However, until this legislation, which has been signed into law, is implemented, authorities have dedicated themselves to tackling and prosecuting all types of illegal gambling. This includes iGaming, as local internet service providers (ISPs) were recently ordered to block several domains of all offshore operators.