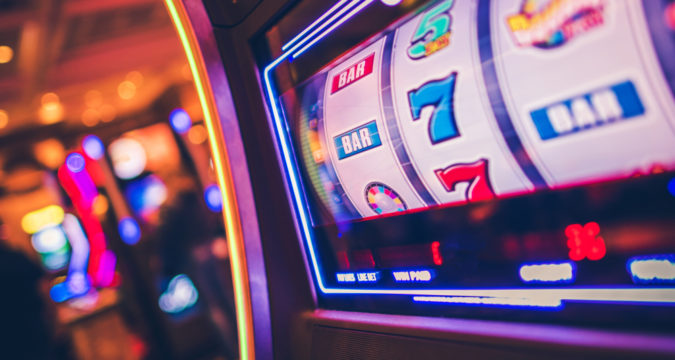 Ukraine's Cabinet of Ministers disclosed the leadership team's names for the latest gambling and lottery commission. After the team members are formally accepted, and the state implements the licensing regulations, the new commission will begin the coming year.
State Officials disclose the names of Ukraine's Executive Team for the Gambling Commission.
At the beginning of this week, the Cabinet Ministers erased the leadership team members' names in charge of the country's Ukraine Gambling and Lottery Commission (UGLC). The UGLC will establish the approved gambling law, and it is believed that next year, it will begin its application and licensing procedure.
But, before the UGLC starts, the Ukraine state should lay out the licensing conditions. Also, every team member mentioned should have numerous tests; but, the Cabinet of Ministers has not yet provided specific details.
After the Ukraine state formally approves all leadership candidates, the next step is hiring an extra 230 members. Those members are expected to support the UGLC operations throughout Ukraine's provinces. Also, six regional directors will be hired to report directly to Kyiv's UGLC headquarters.
The Cabinet of Ministers leader, Oleg Nemchinov, had earlier said that Ivan Rudyi would be the Director-General of UGLC. He was previously a Ukrainian Special Forces member and had vast experience in IT, law, criminal prosecution, and foreign affairs.
The Commission's Leadership team acquires more members.
The UGLC joins an ex NATO delegate, Yevhen Hetman, who boasts extensive international relations experience.  Olena Vodolazhko is another member of UGLC's executive leadership team. Additionally, Vodolazhko also belongs to the Ukrainian Bar Association's leading team.
Tetyana Kiriyenko is also joining the UGLC. She has prior knowledge of internal affairs, economics and law. Yuriy Kravchenko also belongs to the management team of the regulatory body. He is a law and IT expert, and is also a Game Development Club member.
A separate agency will monitor those activities under the state's gambling laws to ensure that the newly created UGLC carries out reasonable control,  licensing, and the operators' supervision.a