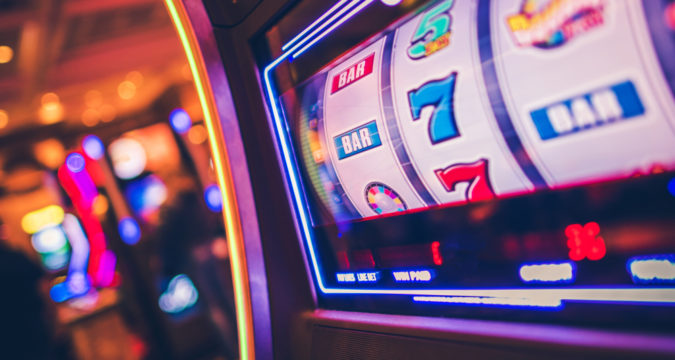 Eleven hotels obtain the the go-ahead from Ukraine Gambling Commission to open Gaming Halls
KRAIL (The Commission for the Regulation of Gambling and Lottery) has presented a premises permit for gambling organizations to eleven hotels in Ukraine; they rejected seven hotels. The Gaming Post profile edition has published it.
The gambling operators can compile a set of documents and make a license application to engage in gambling with the premises permit, says the publication.
Krail gave permission to Kiev hotels (Opera, Russ, Tourist, Lybid), in Vinnitsa (France), City Park Hotel (White Church), Rivno (Ukraine), Odessa (Gagarinn), Lviv & Grand Hotel Lviv) and Kharkiv (Kharvov).
Fairmont Grand Hotel in the capital (presented incorrect documents), Hotel Premier Palace (ended the hotel's 5-bed category certificate) and InterContinental (from the filed technical passport, CRAIL did not find out the premises size). They were not permitted.
Bratislava Kiev hotels were also declined (they failed to apply for the premises legal document) and Verhovin (issue with the premises' technical passport).
Intourist Hotel failed to present a verified technical passport, and KRAIL turned them down.
The Lviv Premier Hotel Dnister inappropriately issued the technical passport.
– The Gambling and Lottery Regulatory Commission, the gambling market regulator was started on 23 September 2020.
– The Gambling and Lottery Regulatory Commission provided the initial license to manage and carry out online gambling. Spacex LLC (online casino Cosmolot) received it.
On 12 February, she provided two gambling licenses to Heimdev and Parimatch.
The Gambling & Lottery Regulatory Commission provided permits on 15 February for hotel playrooms organization in Lybid in Kiev and Russia. On 16 February, the Kiev 5-star hotel was allowed to launch a casino.