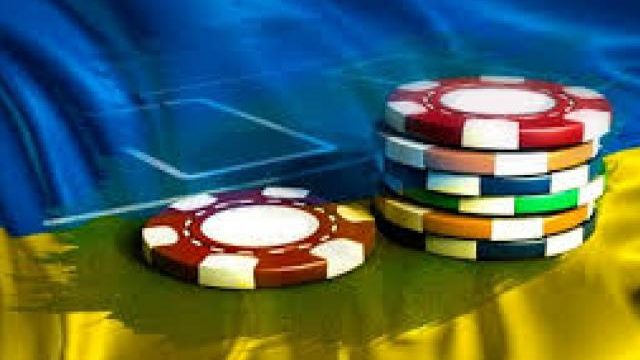 The Minister of the Cabinet of Ministers, Oleg Nemchinov, disclosed that the Finance Ministry has already received a number of formal, as well as informal, requests in relation to the regulation of gambling from lottery operators, bookmakers and gambling networks.
A gambling commission is yet to be established and according to officials, there is likely going to be more interest when a regulator is created and they begin issuing gambling licenses. The Minister also stated that once gambling is legalized, it will put pressure on illegal gambling to comply with the same rules.
Oleg Nemchinov said that the legalization of gambling in Ukraine would either force illegal gambling operations to close or will draw them out of the shadows. He stated that the Commission would be created for preventing pseudo-games, pseudo automatic and pseudo lottery. Instead, only licensed institutions with a verified software product and with people working officially will be allowed.